The New Hutt Valley Hub
2020 has been one crazy year.
At Kaibosh we've opened a new branch in Kāpiti and maneuvered our way in and out of the COVID-19 Alert Levels, ensuring the flow of good food to people in need never stopped.
So far this year we've rescued more than 248,000 kilos of kai, feeding thousands of Kiwis, all whilst navigating a COVID-19 world. 
We've been very busy, and it's getting busier.
As the effects of the COVID-19 crisis hit many in our community, we know that more and more people are in need of food relief. At the same time, there's still plenty of quality surplus food available – we just need to make sure we get it to where it's most needed. As a result we have committed to lifting the scale of our work. 
Thanks to the generosity of many supporters and funders, we have moved our Hutt Valley base to a new hub at 4 Petone Avenue. 
Kaibosh Hutt Valley well and truly outgrew 33 Dudley Street, with increasing food volumes being rescued each day and an increase in need from across our communities. In the wake of the COVID-19 Lockdown we also partnered with the New Zealand Food Network, seeing the volumes of food coming through Kaibosh branches jump significantly. We are now regularly dealing with palleted food.
The new Petone base is now Kaibosh's main hub for pallets of bulk food. From there it is being distributed out to our Kapiti-Horowhenua and Wellington branches. We are also continuing to rescue, sort and allocate food through the Hutt Valley, as per our current operational model.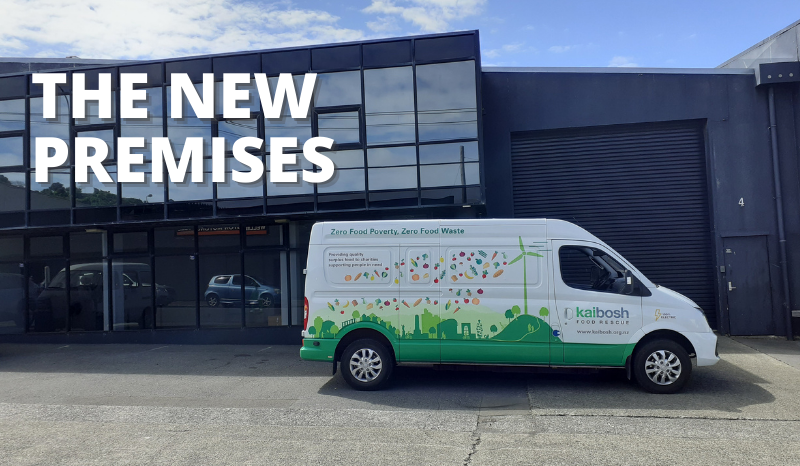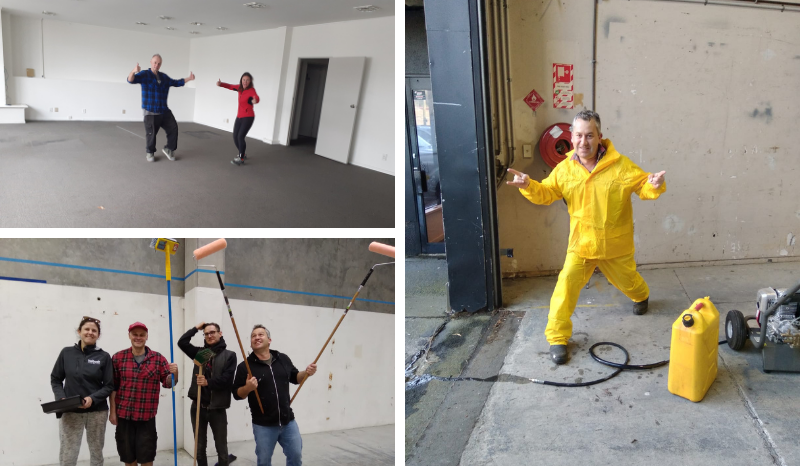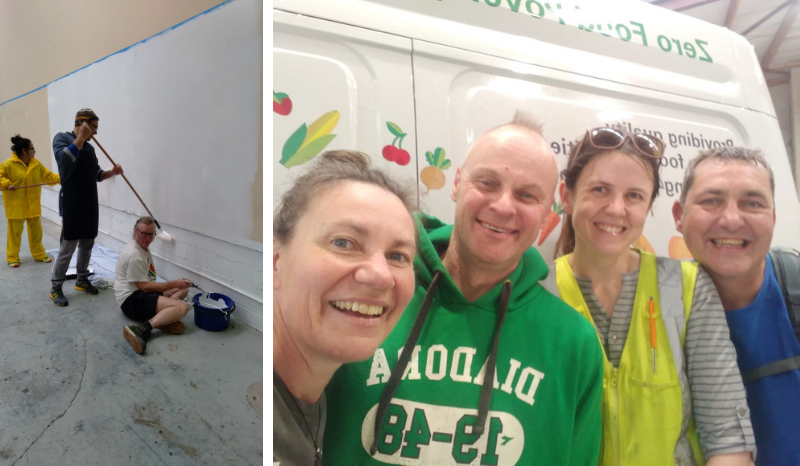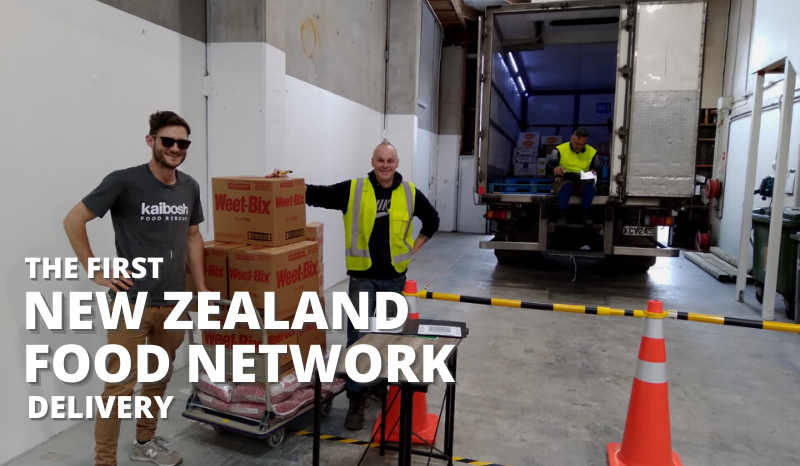 The Kaibosh team worked hard to make over the site, water blasting, painting, cleaning, and installing a very large fridge and freezer, ready to hold lots of healthy kai! The Hutt Valley crew moved in on November 3rd, with the very first volunteer food shift taking place on November 4th!
The Hutt Valley team is currently settling into the new premises, creating new systems and helping our volunteers and community groups adapt to the changes. We are excited to be able to supply larger amounts of food to charities and community groups supporting those in need.
Thank you to all of our funders and supporters for helping us secure a new site in Petone.
Help feed people in need