Our team
Staff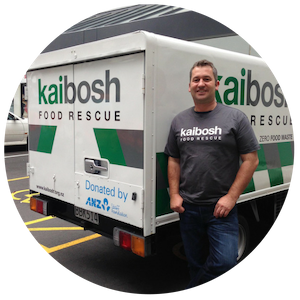 Matt Dagger – General Manager
Matt thinks there can be nothing crazier in this world than quality surplus food being thrown away when people don't have enough to eat. He sees Kaibosh's food rescue service as an important contribution to community groups that are working hard to help those less fortunate.


Martin Andrews – Wellington City Operations Manager
Martin started at Kaibosh as a volunteer in 2014 before joining our staff team in 2015. He feels passionately about contributing to his local community and the values-based Kaibosh fits well with his own choice of employer requirements. Outside of Kaibosh, Martin is building a career in music.


Lance Williams – Lower Hutt Operations Manager
Lance began his journey with Kaibosh in 2016, driving for more than two years before becoming the Lower Hutt Operations Manager. Lance's varied career includes time working as an acupuncturist, computer mainframe operator, as well as a barista. He makes a mean cup of coffee! Aligned with the Kaibosh vision, Lance enjoys doing work which is having a positive impact on the lives of others.

Ben Wakefield – Kāpiti-Horowhenua Operations Manager
Ben lives in Paraparaumu with his wife and three children and has been involved with people management for over fifteen years. He started the Kāpiti Fruit and Vege Co-op, working within the Wellington Region Fruit and Vege Co-ops. Outside of Kaibosh Ben's family, musical theatre performing and golf take up the rest of his time. He's currently trying to get to a single figure handicap for golf.

Ben Phillips – Wellington City Volunteer Manager
Ben Phillips, a born and raised Wellingtonian has a background in environmental management and events-based volunteer coordination. Previously a Kaibosh driver for several years, Ben has a keen interest in social justice, zero waste, community resilience and organic gardening.

Ondine Brown – Hutt Valley Charity & Volunteer Manager
Ondine started with Kaibosh as a food rescue and sorting volunteer in 2017, before becoming volunteer manager. Her background is in community recreation and sport, encouraging people to get more active for life. Ondine believes that volunteering is the heart of a strong community and enjoys meeting and getting to know people. In her spare time she loves to coach and manage young people in sport and surf.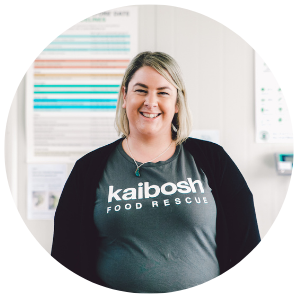 Aimee Bowden – Kāpiti-Horowhenua Volunteer Manager
Aimee started as a volunteer food sorter for Kaibosh in 2016 after hearing a presentation at her previous workplace. Aimee has volunteering in her blood; her mother helped organise the IHC volunteer collectors in Taranaki for many years. She hopes to instill the same giving nature and values in her favourite person, her 5 year old son Maddox. Aimee has a passion for sustainability and a strong customer service and people leadership background.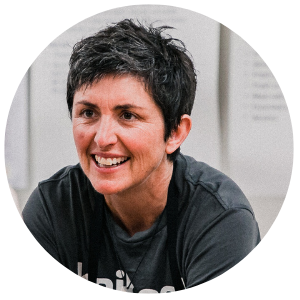 Nicky Boughtwood – Administrative Assistant
Nicky is passionate about people knowing where their food comes from and how to cook it. Her last role was introducing the Garden to Table programme to Wellington primary schools. She loves that Kaibosh helps redistribute healthy and nutritious food to those that need it.
Board of Trustees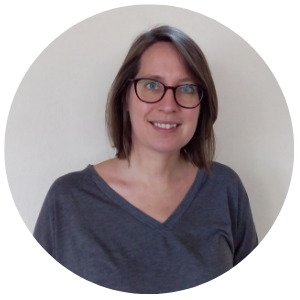 Kathryn Robinson – Chairperson
Kathryn has nearly twenty years experience as a marketing and communications expert, and is passionate about creating better food options for all. Working with many of New Zealand's major food manufacturers in her day job, Kathryn brings her expertise of marketing and selling food to the business of rescuing it.
Paul Harford – Treasurer
Paul joined the Kaibosh Board in October 2017 as Treasurer. Originally from Ireland, Paul has been a Chartered Accountant for 25 years and now works as the Programme Manager for the Newtown Ethical Lending Trust providing interest free loans to those in need.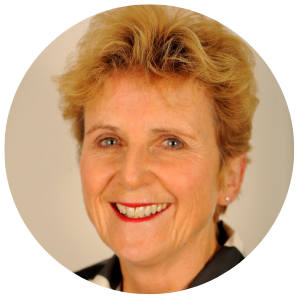 Dame Diana Crossan – Trustee
Diana started her career as a probation officer. She held several senior roles in the public, private and community sectors, including Chief Executive for Wellington Free Ambulance. Diana was New Zealand's Retirement Commissioner for 10 years; and appointed Dame Companion of the New Zealand Order of Merit in the 2019 New Year honours.
Diana is on several boards, including the Kaibosh board. She supports organisations focusing on justice and wellbeing for New Zealanders.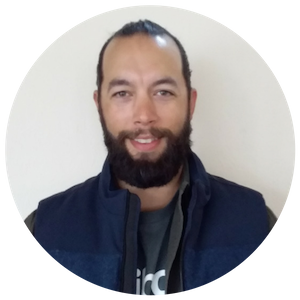 Te Kawa Robb – Trustee
Te Kawa (Ngāti Awa, Ngāti Ranginui) is passionate about the taiao (natural world), focusing on environmental restoration and waste minimisation, particularly from a Māori perspective – a wonderful synergy with the goals and values of Kaibosh. Te Kawa works for a number of non-profit organisations including Para Kore, Sustainable Coastlines, Mountains To Sea Wellington. He's a passionate photographer, diver, waka hourua voyager, and is a full-time student at Te Wānanga o Raukawa, studying environmental management.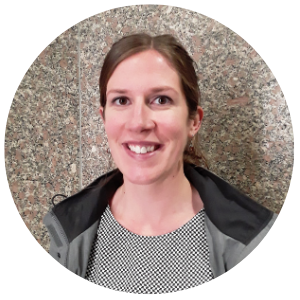 Kellie Benner – Trustee
Kellie is passionate about making the world a better place and all things sustainability, and loves how Kaibosh helps achieve both. She works in waste minimisation, and can often be found tramping in the Tararuas, travelling, reading or cooking up a storm in the kitchen.
Stephanie Coutts – Trustee
Stephanie is a public policy consultant who works for the New Zealand Government and government's in the Pacific, mainly on immigration, building regulation, disaster management and privacy matters. Stephanie also runs a beer tasting and tour company – Craft Beer College – and loves being part of the Wellington beer community.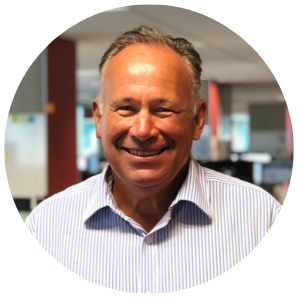 Mark Ratcliffe – Trustee
Mark is a consultant and company director after a 25 year career in the telecommunications industry including nine years as Chorus' Founding CEO. Mark has a full-time working partner, two adult children and a dog who he spends more of his time with. When Mark was on the Board of Housing NZ he saw the pleasure that Kaibosh brought to the residents of the Dixon Street Flats and that inspired him to get involved.
Volunteers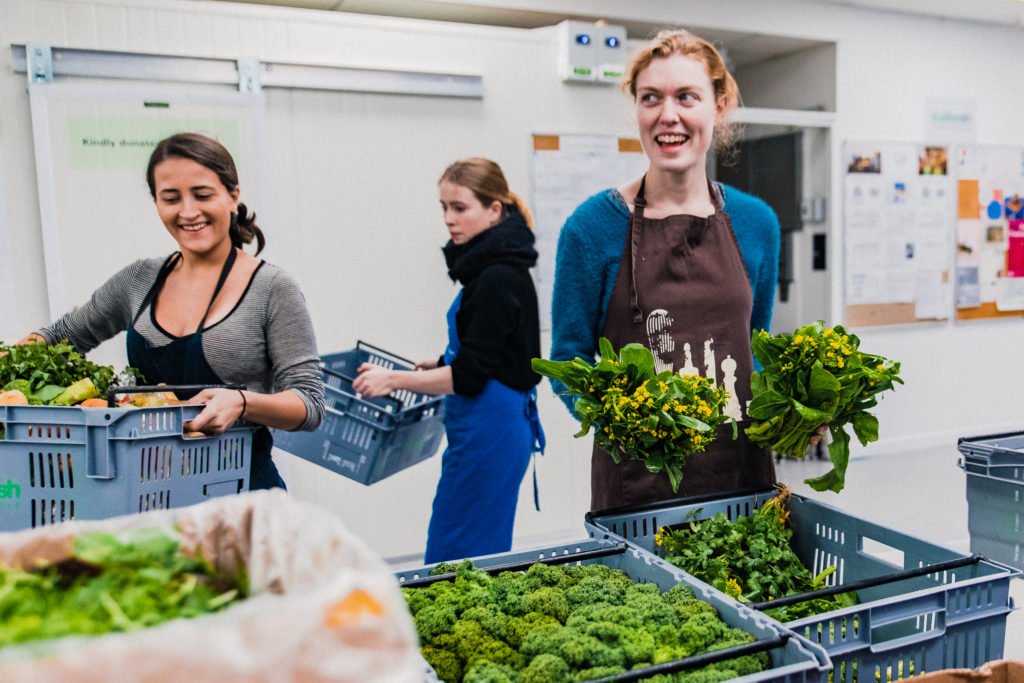 Kaibosh has a team of more than 270 dedicated volunteers who help with the collection and sorting of food, as well as helping out in the office and at events. Our service couldn't work without them, and we're lucky to have so many wonderful people involved.
Official Patron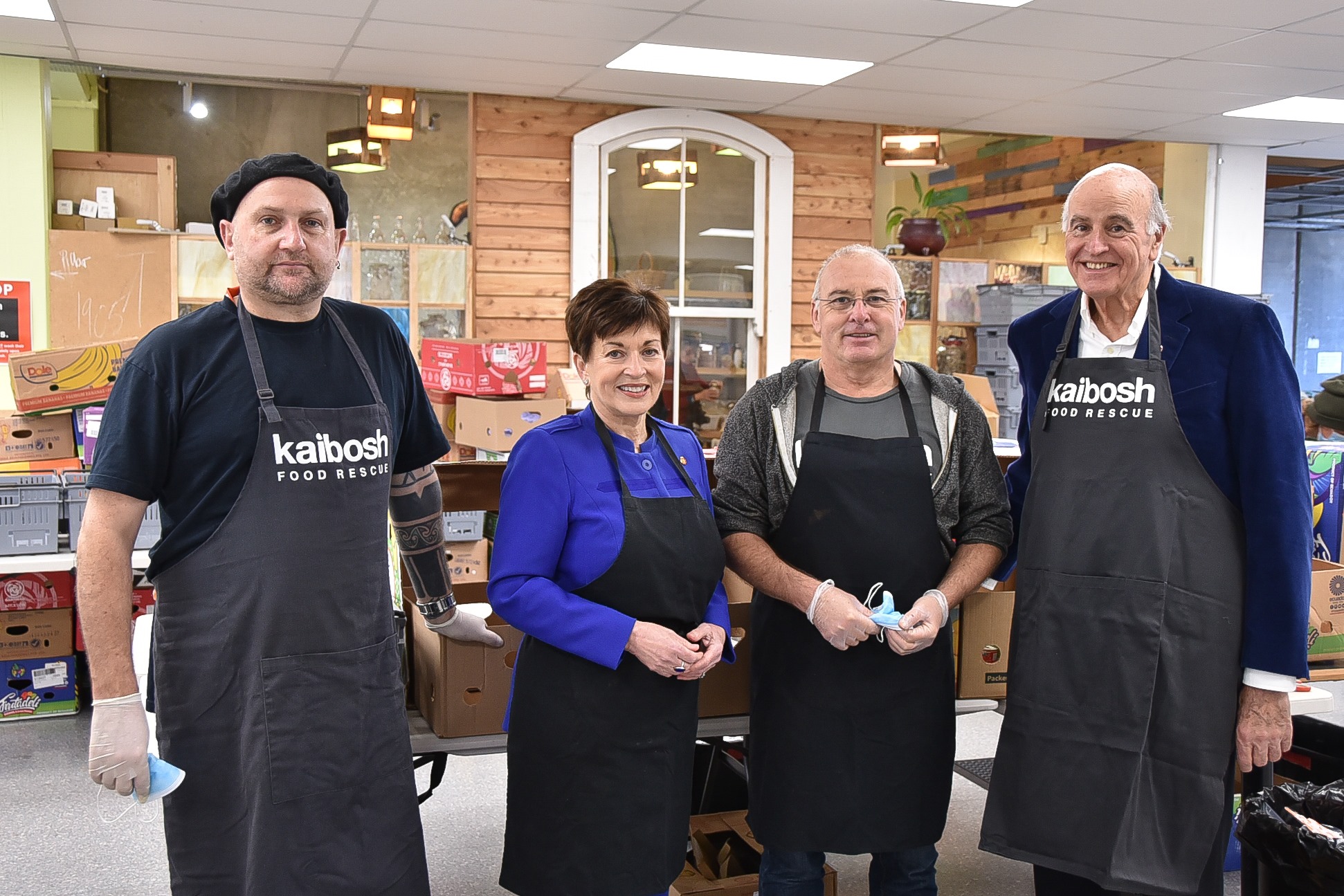 We are very excited, and extremely honoured that Her Excellency, The Rt Hon. Dame Patsy Reddy GNZM QSO, Governor-General of New Zealand, is the Official Patron of Kaibosh.