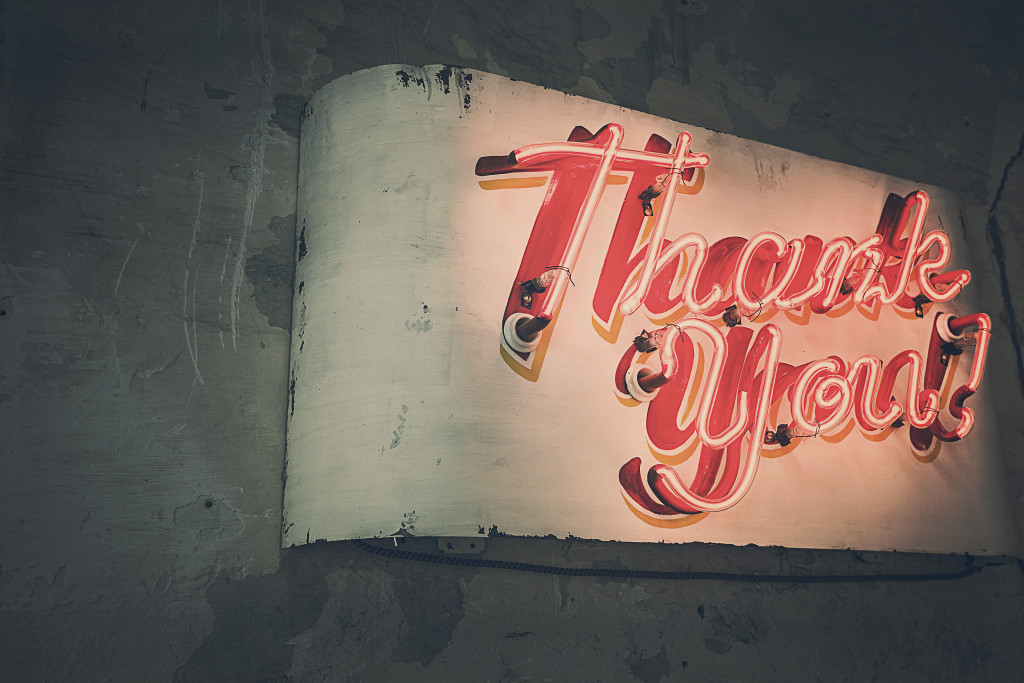 Now that Make a Meal in May has drawn to a close, we'd like to say a huge thank you to everyone who got involved. It's been such a delight to see the many amazing meals that were shared throughout the month, from family feasts to brewer's breakfasts.
If you'd like to see what Kaibosh supporters did during the month, check out #MakeAMealInMay on Twitter.
We'd also like to say thanks to the generous businesses who got behind Kaibosh during May, including:
Last but definitely not least, we had a brilliant crew of volunteers who helped us out during May. We're lucky to have such great people on the Kaibosh team and we couldn't have done it without them.
Thanks all for making it such a spectacular month!